Low-tech Magazine: Email in the 18th century: the optical telegraph
See on Scoop.it – Prepping and Thriving via Smart Simple Living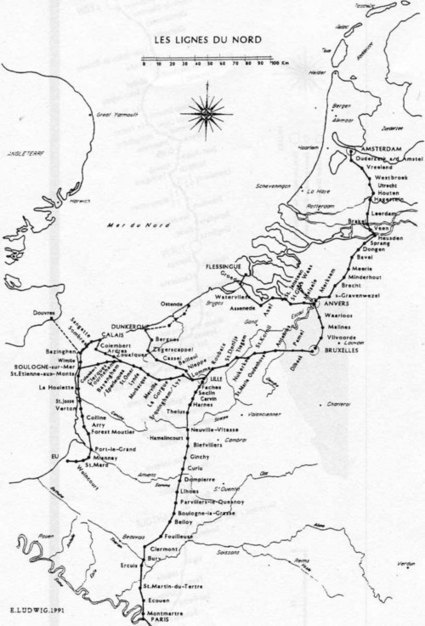 More than 200 years ago it was already possible to send messages throughout Europe and America at the speed of an aeroplane – wireless and without need for electricity. Email leaves all other communication systems far behind in terms of speed.
Unhooked Living's insight:
If the electric grid ever fails preppers will be a step ahead to develop a low tech, serviceable means of communication.
See on www.lowtechmagazine.com